Skip to the content
OUR MISSION
Millions of people suffer from debilitating conditions due to tissue injury. Our work is focused on developing new therapies to restore quality of life.

OUR STORY
Our work started with a question. Why did so many injured service members returning from combat undergo delayed amputations weeks or months after their initial injury? Our desire to answer this question led to a transformational new technology that permits guided tissue regeneration and enables the body to overcome barriers to healing.
OUR TEAM
Our Team of Excellence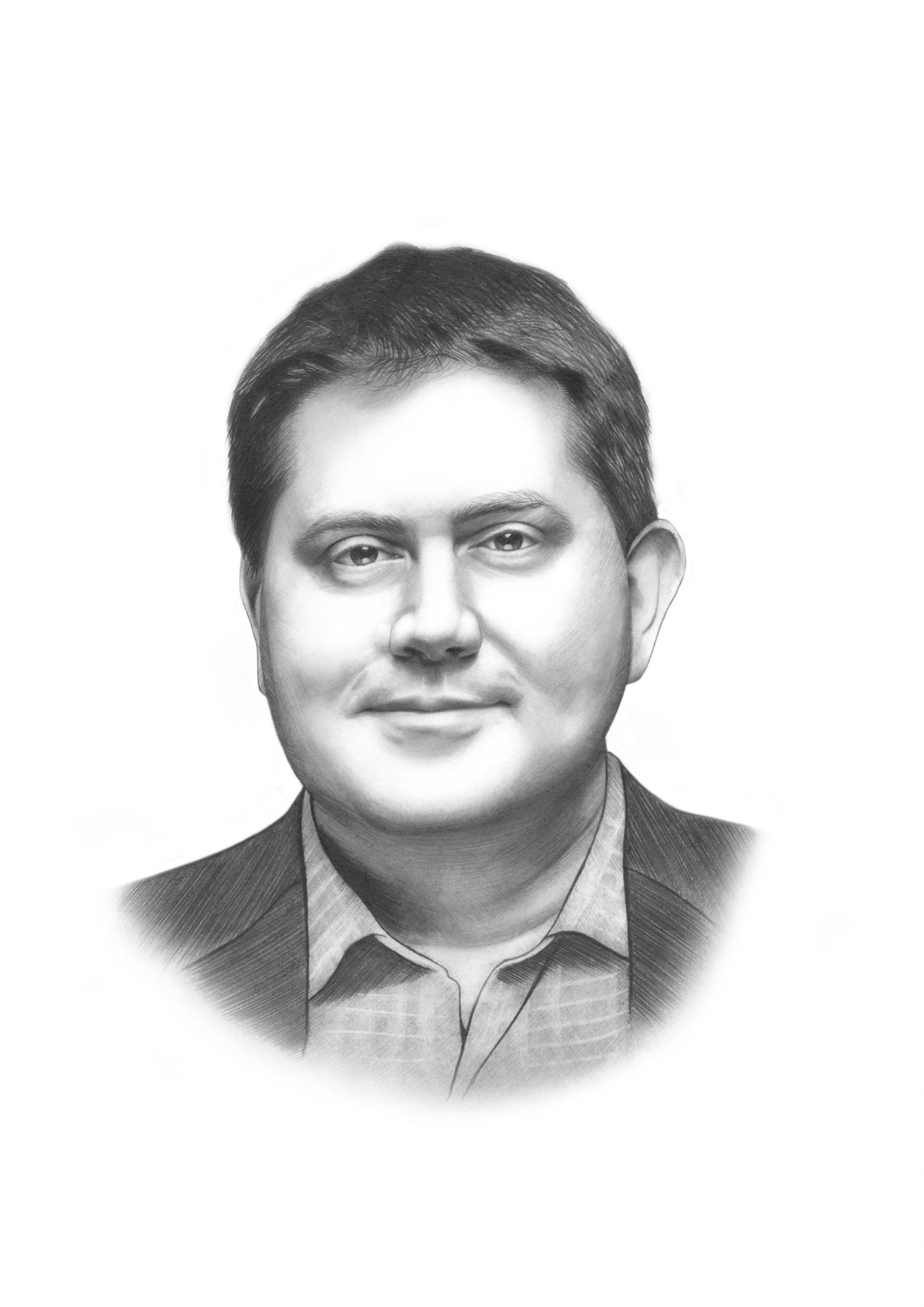 Luis M. Alvarez, PhD
Founder
John Greenbaum, MBA
Senior Vice President of Clinical Operations & Regulatory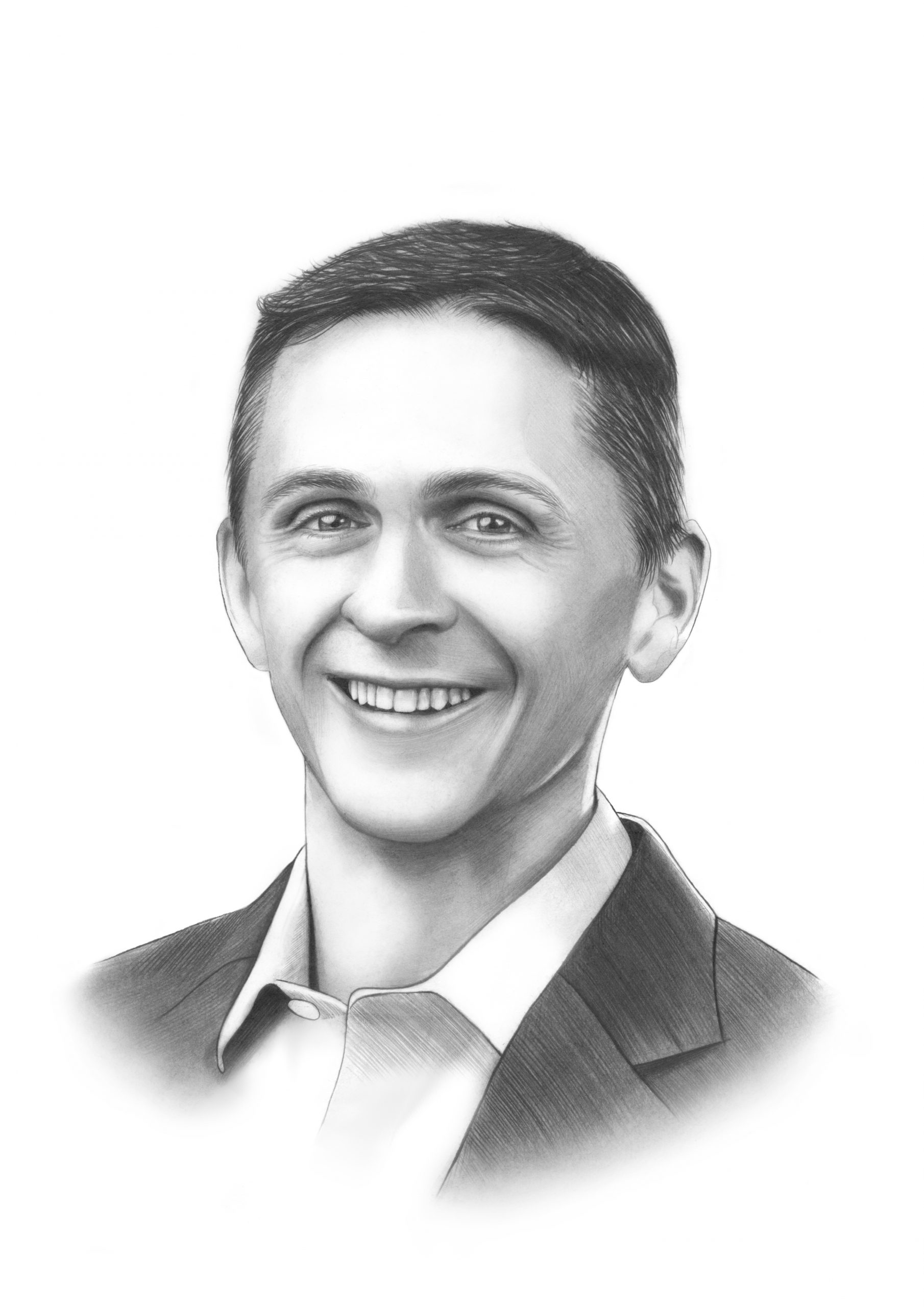 Edward Fix
Vice President of Manufacturing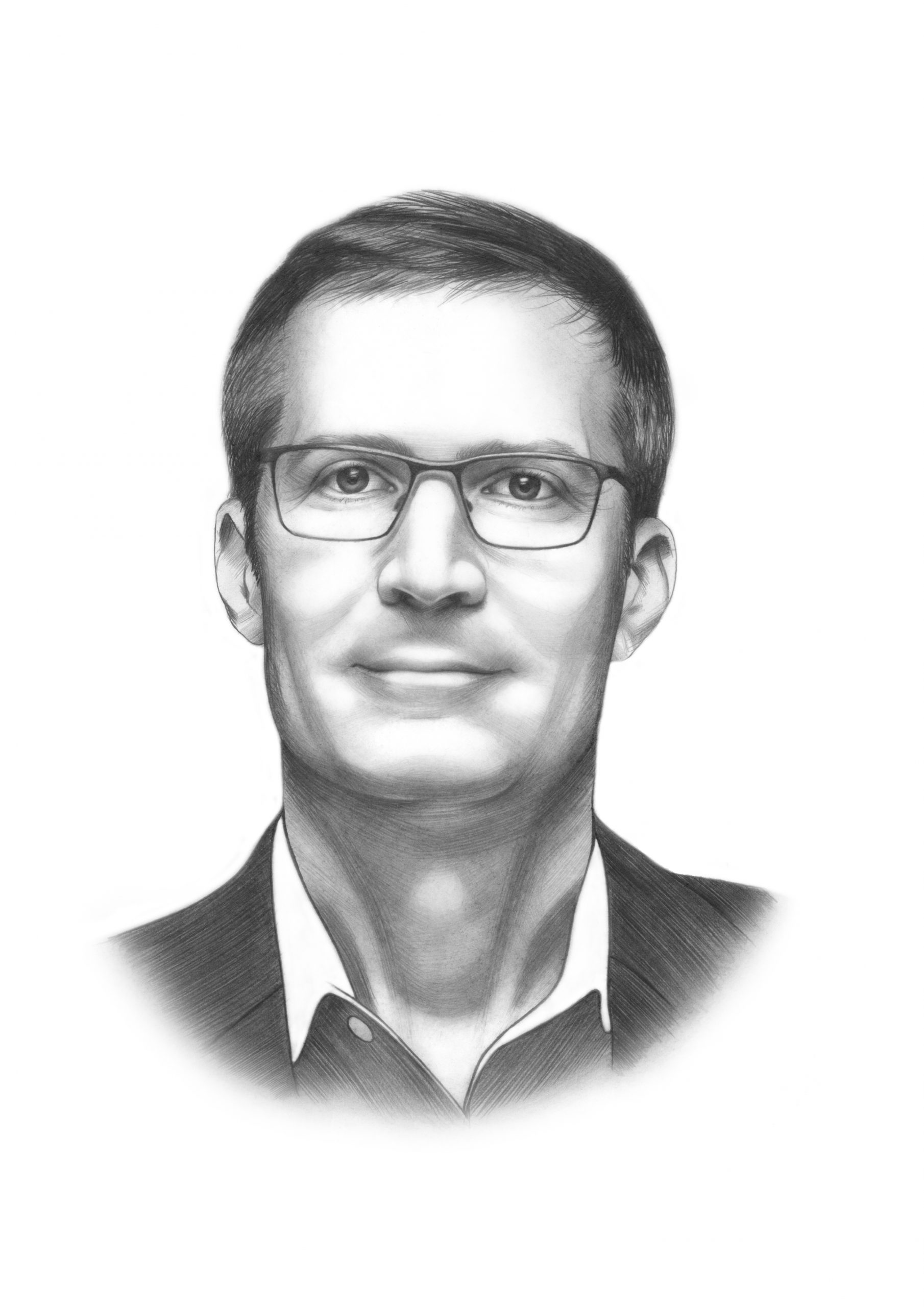 David Stewart, PhD
Vice President of Operations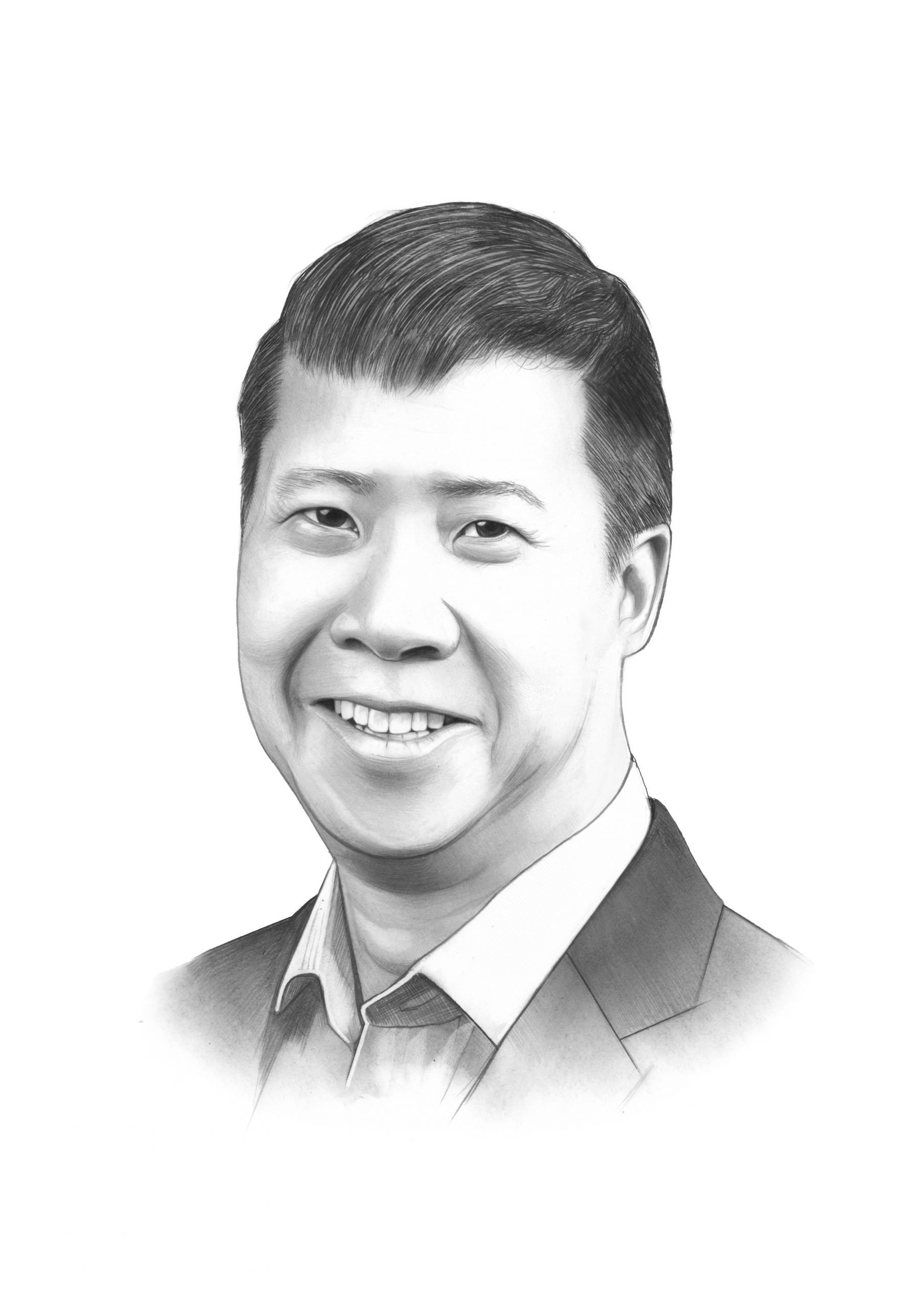 Brian Wong
Vice President of Commercial Development
Luis M. Alvarez, PhD
Founder
Luis is the Founder of Theradaptive and developed the concept for targeted regeneration platform during and following a combat tour in Iraq where several of his soldiers suffered severe extremity injuries. Previously, Luis was the co-founding Deputy Director of the Department of Defense Regenerative Medicine Program and led the department's largest recombinant biologics program through Phase II. Luis was a DARPA Service Chief Fellow and Academy Professor at the United States Military Academy, West Point. Luis received his PhD in Biological Engineering from MIT where he was a Hertz Foundation Fellow.
John Greenbaum, MBA
Senior Vice President of Clinical Operations & Regulatory
John Greenbaum, MBA currently serves as the Senior Vice President of Clinical Operations & Regulatory at Theradaptive. He has led 127 product approvals across all categories: NDA/PMA/510(k), as well as 31 clinical trials. In his previous work, he served as the VP at St. Jude Medical Hospital (now Abbott), as well as the QA/RA/Product Development Director at Eli Lilly and Company. John earned his Master of Business Administration (Statistics) at Florida International University, College of Business.
Edward Fix
Vice President of Manufacturing
Ed Fix serves as the VP of Manufacturing at Theradaptive. He has over 20 years of experience in biotechnology manufacturing, spanning preclinical, clinical trial and commercial production, across a broad range of products including recombinant proteins, monoclonal antibodies, vaccines, virus like proteins, and viral vectors. He has also helped establish pilot plant and commercial facilities at a number of companies and has successfully represented production team during global regulatory inspections. Previously, he was the Director of Manufacturing at IDT Biologika's US based Rockville Site. He has held positions of increasing responsibility at Novavax, GlaxoSmithKline and Human Genome Sciences, Inc. Ed earned his Bachelor of Science in Biology and Chemistry Minor at Virginia Polytechnic Institute and State University.
David Stewart, PhD
Vice President of Operations
With over 20 years of experience in biotech product development, David serves as Vice President of Operations at Theradaptive and oversees daily operations and R&D at the Frederick headquarters. Previously, he was a Senior Director of Product Development at Meso Scale Discovery where he was responsible for the development of hundreds of multiplex immunoassay products including three flagship product lines. David received his PhD in Biophysical Chemistry from Yale University.
Brian Wong
Vice President of Commercial Development
Brian Wong serves as the VP of Commercial Development at Theradaptive. He has over 20 years of experience in healthcare business strategy across medical technology and devices, diagnostics, clinical analytics, cell therapy and rare diseases. As a stock analyst, he helped bring several medical technology companies public before transitioning into various strategic roles within the healthcare industry including time at Johnson & Johnson, Boston Scientific, Philips Healthcare, and Sigilon Therapeutics where he worked on acquisitions, partnerships, and launching new products. He received his bachelor's degree in Bioengineering from the University of Pennsylvania and a Master's of Science in Engineering and a Master's of Engineering Management from the Thayer School of Engineering at Dartmouth College.
Our Physician-Scientist Advisory Board
EXPERTISE ACROSS THE SPECTRUM OF TISSUE REPAIR AND BIOPHARMA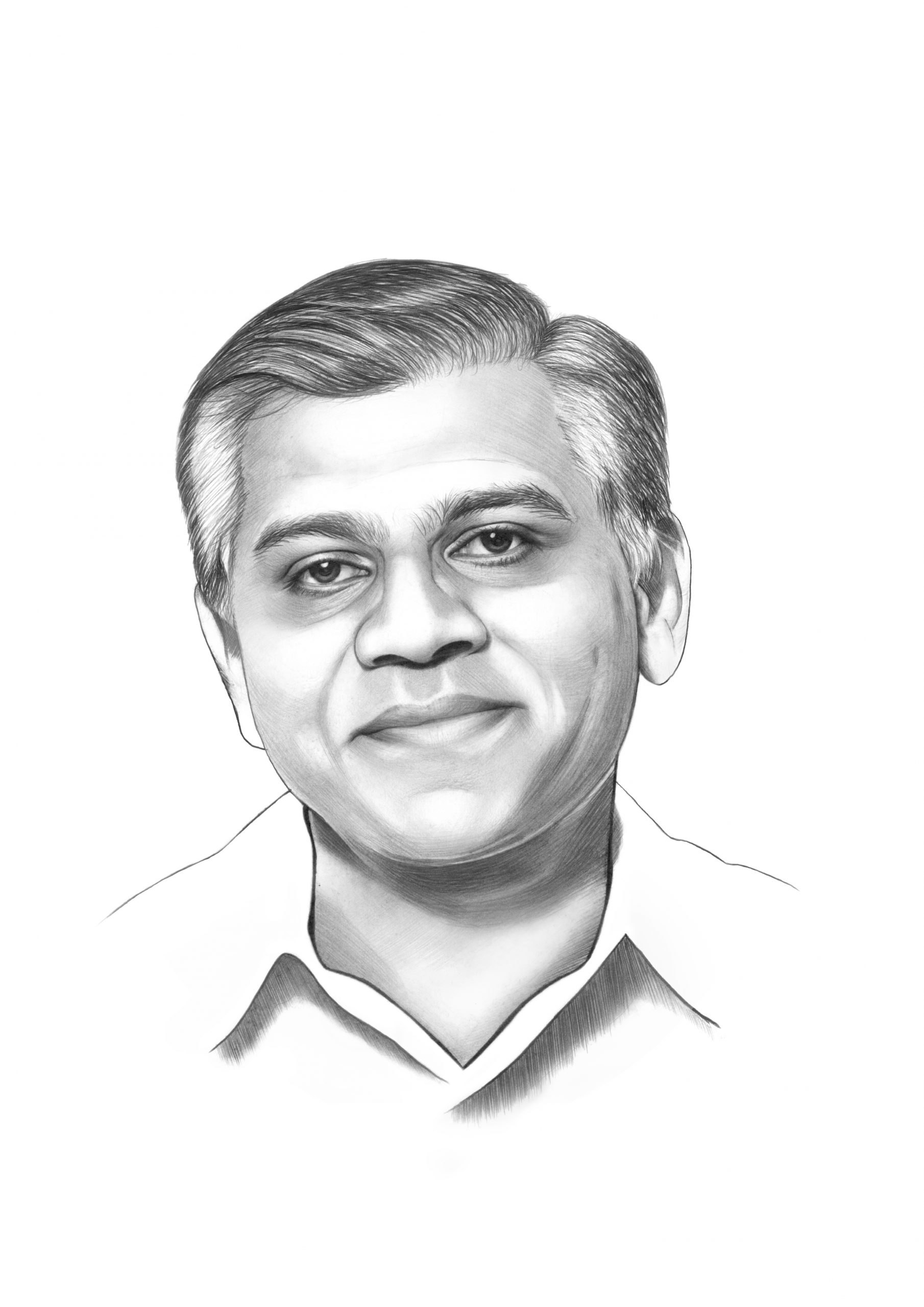 Hozefa Bandukwala, PhD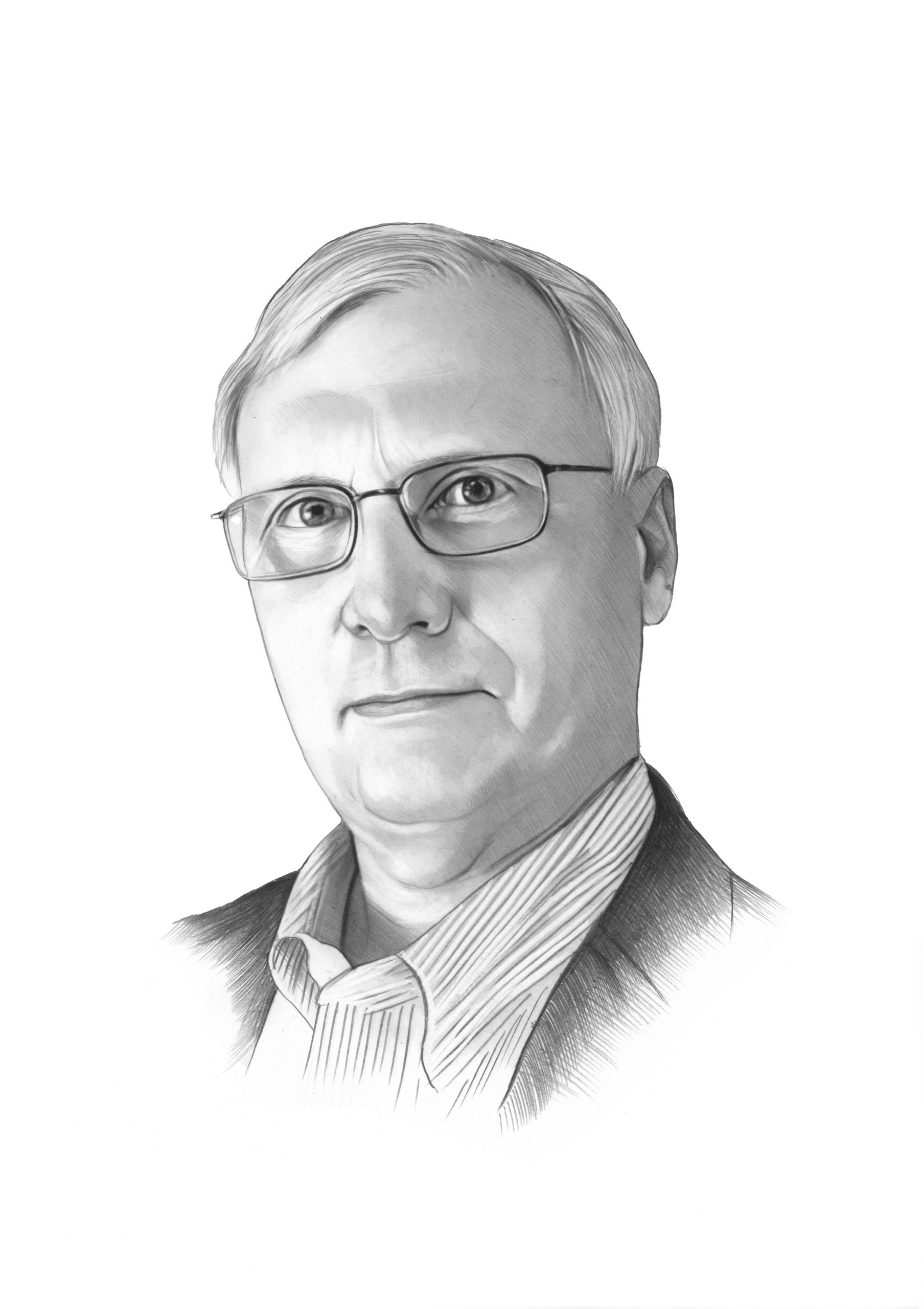 Douglas Lauffenburger, PhD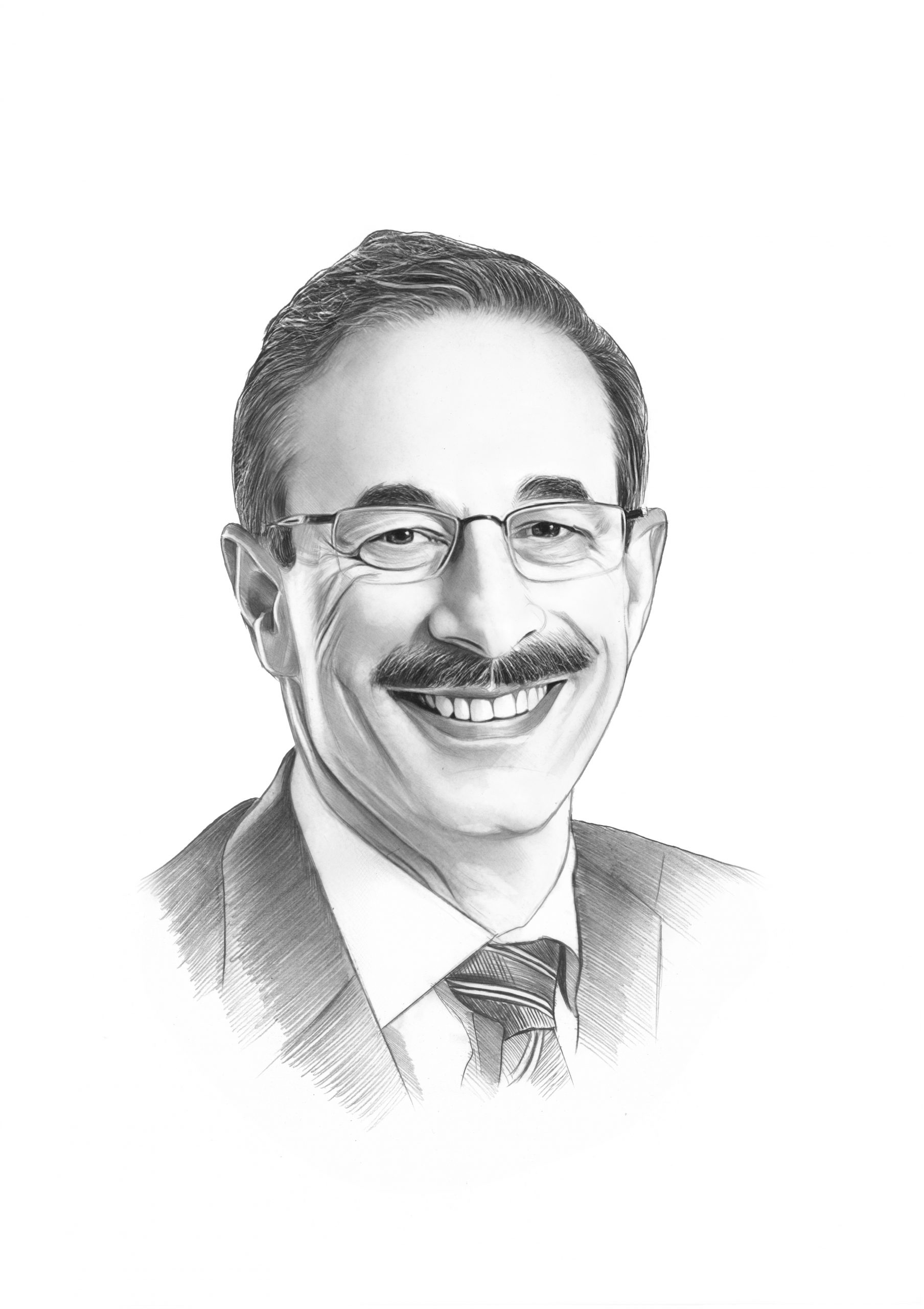 Dr. Paul Rosen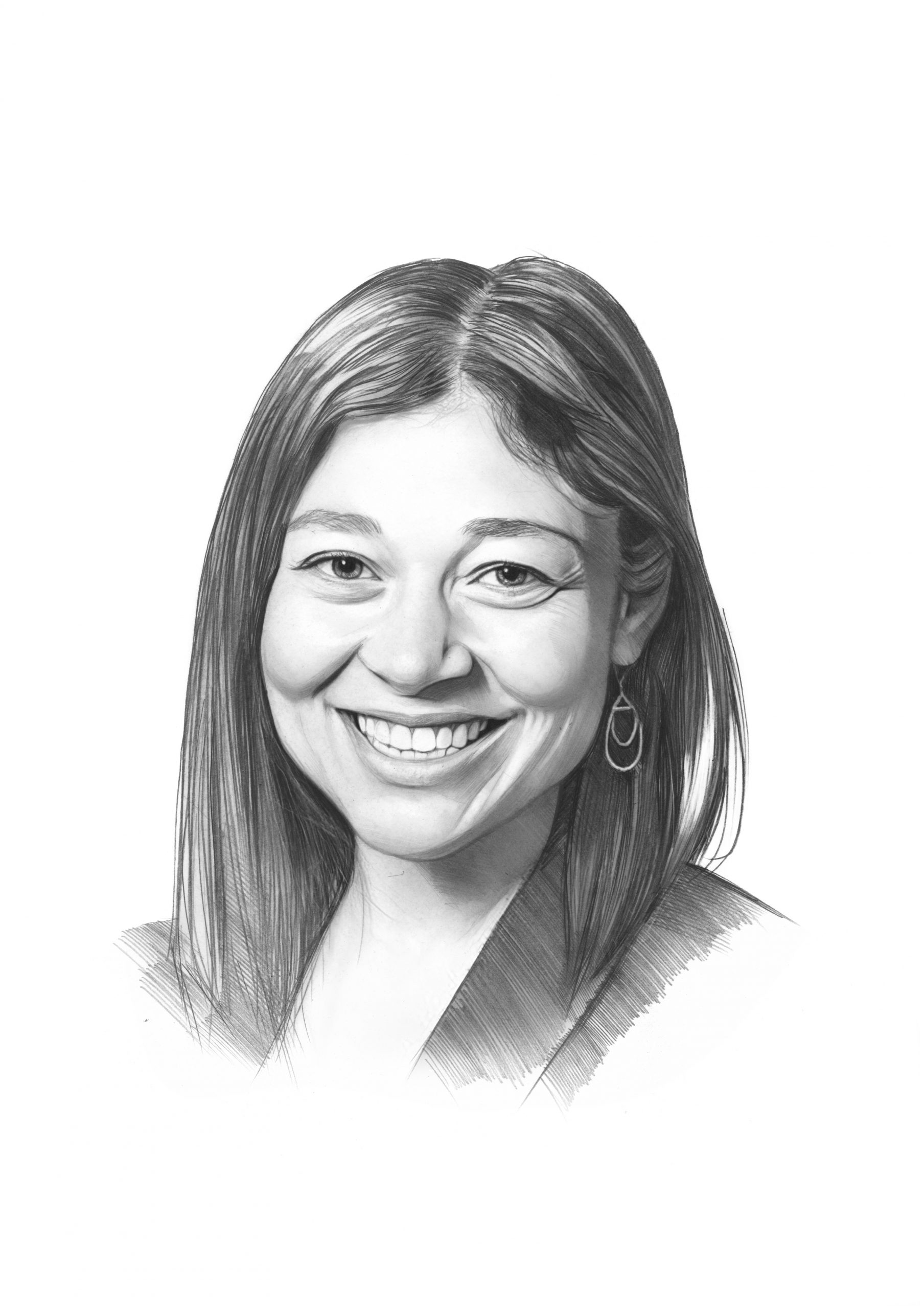 Jamie Spangler, PhD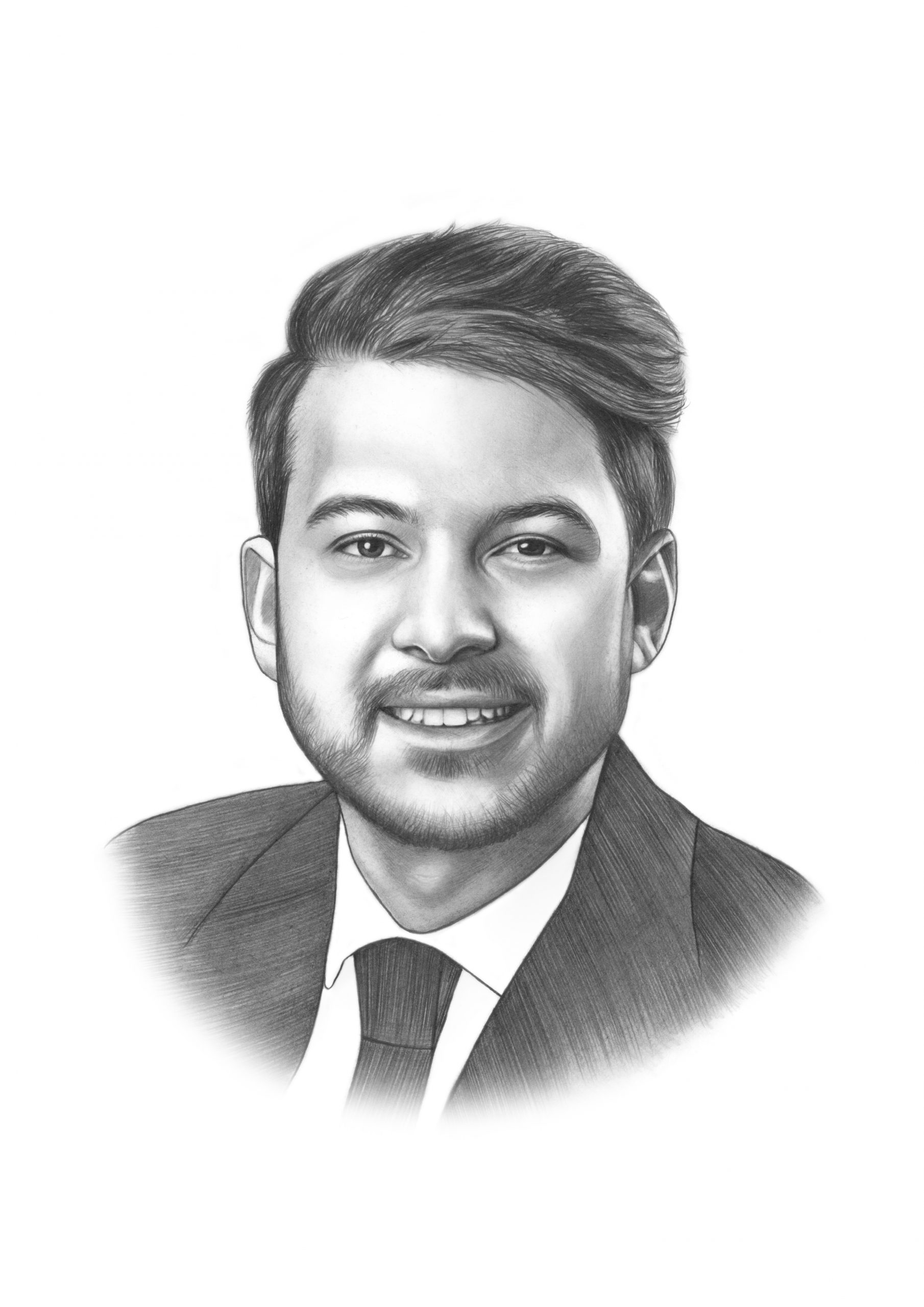 Dr. Lorenzo Tavelli
Hozefa Bandukwala, PhD
Hozefa Bandukwala is vice president and senior principal at Flagship Pioneering and currently serves as interim chief scientific officer at Apriori Bio. Prior to joining Flagship, he served as vice president of platform biology at Sigilon Therapeutics. Prior to that, he was the senior director and head of discovery biology at Rheos Medicines. Before Rheos, Hozefa served as head of the immunometabolism laboratory at Pfizer where he pioneered novel target discovery in the field of immunometabolism. Hozefa earned a BS in biotechnology from the Indian Institute of Technology in Bombay and a PhD in immunology from University of Chicago. His postdoctoral fellowship at Harvard University focused on epigenetic and metabolic regulation of T cell functions.
Douglas Lauffenburger, PhD
Douglas Lauffenburger is Ford Professor of Bioengineering and (founding) Head of the Department of Biological Engineering at MIT. Dr Lauffenburger's BS and PhD degrees are in chemical engineering from the University of Illinois (1975) and the University of Minnesota (1979). A central focus of his research program is in cell-cell communication and cell signaling important in pathophysiology with application to drug discovery and development, with emphasis on development of predictive computational models derived from quantitative experimental studies. Lauffenburger co-authored a monograph entitled Receptors: Models for Binding, Trafficking & Signaling, published by Oxford Press in 1993, and co-edited the book entitled Systems Biomedicine: Concepts and Perspectives, published by Elsevier Press in 2010. More than 100 doctoral students and postdoctoral associates have undertaken research education under his supervision.
Prof Lauffenburger has served as a consultant or scientific advisory board member for numerous biotech/pharma companies and biomedical science-related foundations. He is a member of the National Academy of Engineering and the American Academy of Arts & Sciences, and has served as President of the Biomedical Engineering Society, Chair of the College of Fellows of American Institute for Medical & Biological Engineering, and on the Advisory Council for NIGMS, and as a co-author of the 2009 NRC report on A New Biology for the 21st Century.
Dr. Paul Rosen
Dr. Paul Rosen is a Diplomate of the American Board of Periodontology, as well as being named a Top Dentist by Philadelphia Magazine for many years including 2020. He was also the recipient, in 2015, of the American Academy of Periodontology's Master Clinician Award which is awarded to only one individual each year. Dr. Rosen was awarded the Distinguished Alumnus Award for Professional Achievement in 2020 from the University of Maryland Dental School which is where he received his Master's Degree in Oral Biology and completed his training in Periodontics and Dental Implantology.
Jamie Spangler, PhD
Jamie Spangler's research aims to expand the repertoire of protein therapeutics by redesigning naturally occurring proteins and engineering new molecules to overcome the deficiencies of existing drugs. Integrating cutting-edge tools from structural biophysics, biomolecular engineering, and translational immunology, her research focuses on developing innovative platforms for the discovery and design of proteins that recruit novel mechanisms for disease therapy. In particular, Spangler's group is interested in engineering antibody-based molecules that reshape immune cell behavior for targeted treatment of cancer, infectious diseases, and autoimmune disorders. The overarching goal of her interdisciplinary research program is to establish new insights into protein behavior and the extent to which it can be manipulated for medically relevant applications.
Dr. Lorenzo Tavelli
Dr. Tavelli graduated from the University of Milan in 2017. He completed his three-year residency in Periodontics and his Master of Science in 2020 at the University of Michigan. His main focus has been to conduct clinical research in periodontal and peri-implant plastic surgery. Dr. Tavelli has published more than 60 scholarly publications in international peer-reviewed journals in periodontics and implant dentistry. He has been the recipient of several research awards, including the 2020 American Academy of Periodontology Balint Orban Research Competition, first prize in the research competition at the 2020 National Osteology Symposium, the 2020 American Academy of Periodontology Foundation School Research Award, and first prize in the research competition at the third International Symposium on soft tissue management focused on teeth and implant dentistry in Florence, Italy. Since July 2020, Dr. Tavelli has been a clinical lecturer in the Department of Periodontics and Oral Medicine at the University of Michigan School of Dentistry. At HSDM, he teaches periodontology, conducts clinical research, and treats patients in the Harvard Dental Center.
Inspiring Stories
Colonel Gregory D. Gadson, USA (retired)
A 25-year career Army officer, Col. Gadson's life is a portrait of courage in the face of great adversity. In May 2007, as commander of the 2nd Battalion, 32nd Field Artillery, Col. Gadson's greatest challenge came in Iraq, where an Improvised Explosive Device (IED) attack cost him both legs above the knees and normal use of his right arm and hand. Despite this, Col. Gadson remained on active duty in the Army and continued to inspire many with his message of courage, perseverance, determination and teamwork. Refusing to be defined by the proverbial "hail of bullets," he has since drawn upon the lessons of Pride, Poise and Team, learned as a West Point linebacker, and applied them to his life, career and family.
WATCH THE VIDEO
PARTNER WITH US
We are headquartered in Frederick, Maryland with locations in Boston, Orlando, and Memphis.
We believe in the power of teams and have several partnerships that are advancing new therapies. If you are interested in exploring a partnership, or a new career, contact us.