Skip to the content
PRECISE, SAFE AND LONG TERM DELIVERY OF PROTEIN THERAPEUTICS
Why are many bioactive proteins on the shelf instead of in patients who need them?
In many cases the answer is "delivery". Our core focus is to leverage our platform to deliver proteins to where they are needed and to keep them there long enough to have a real clinical effect.
Learn how our protein engineering technology improves regenerative medicine applications
With our innovative technology, we aim to find treatments for people who are out of options - people who are suffering daily due to tissue damage and loss.
Watch MOA Video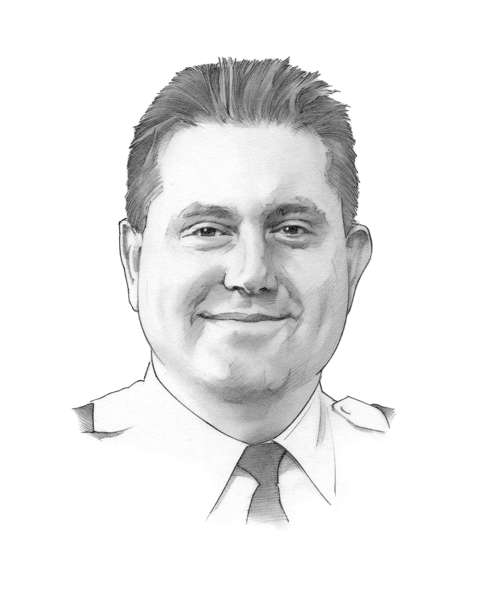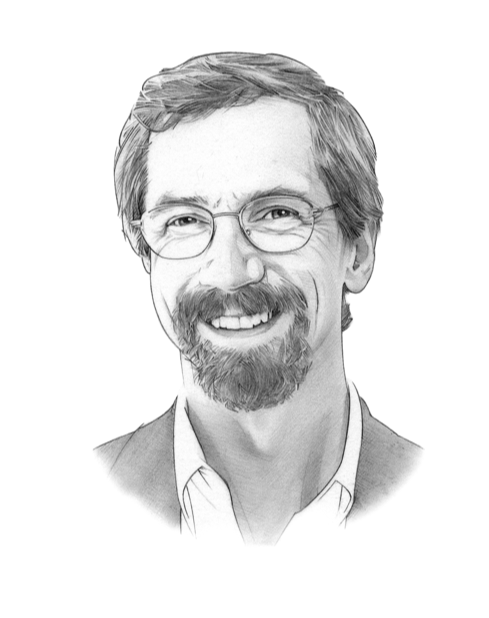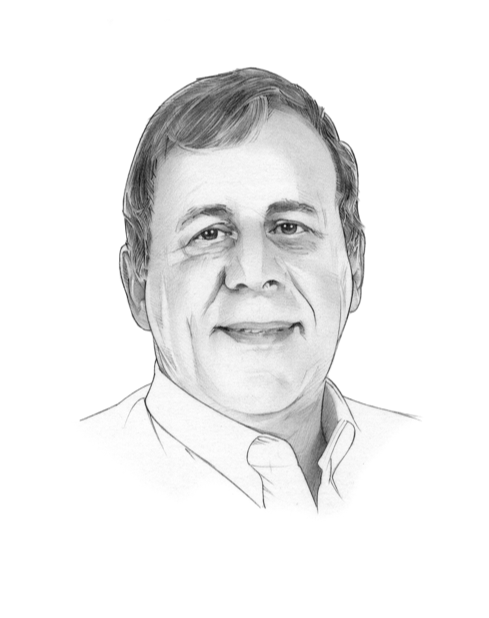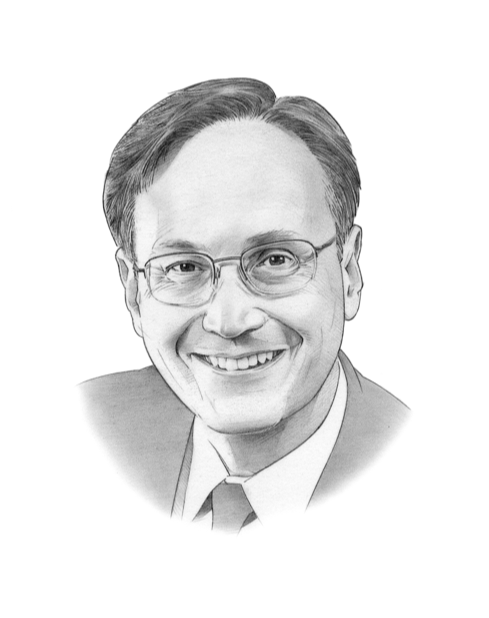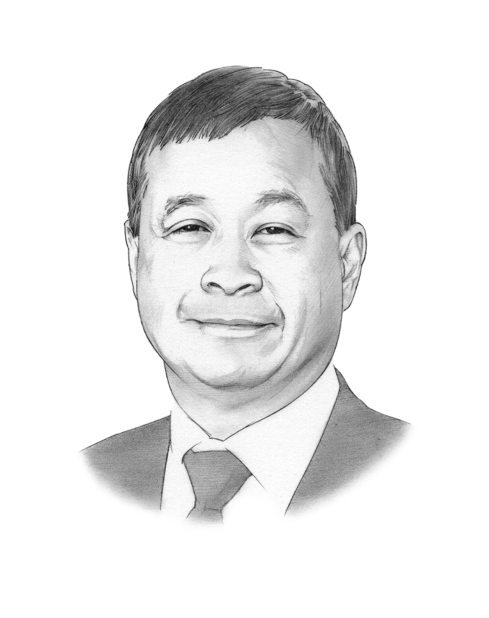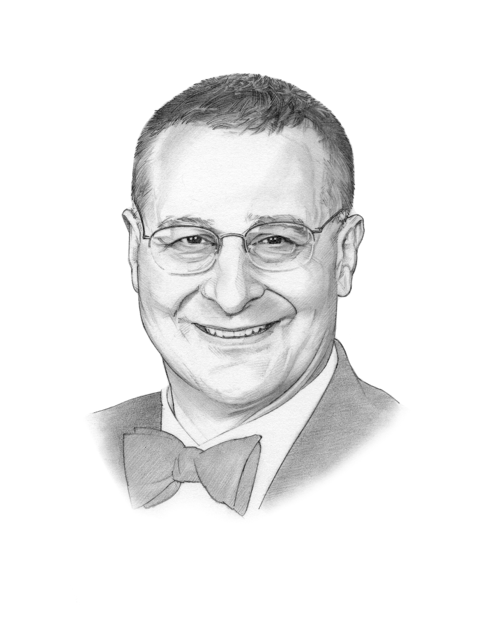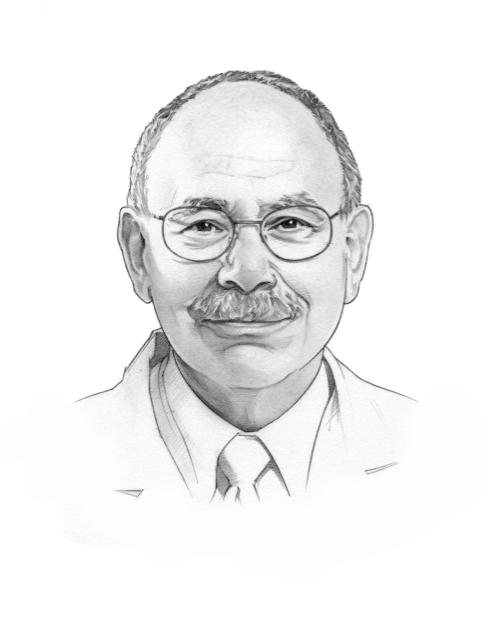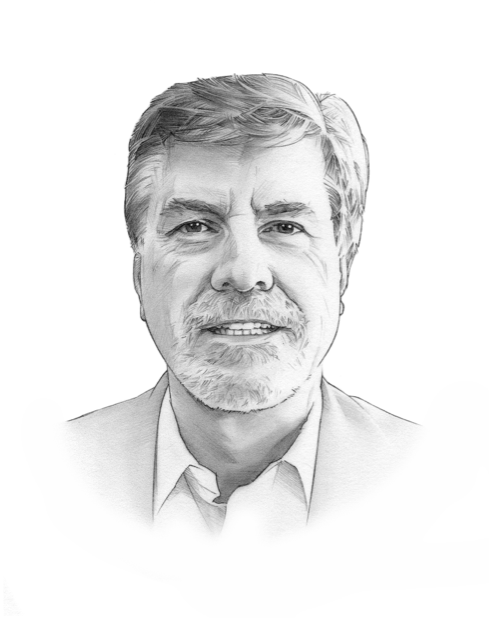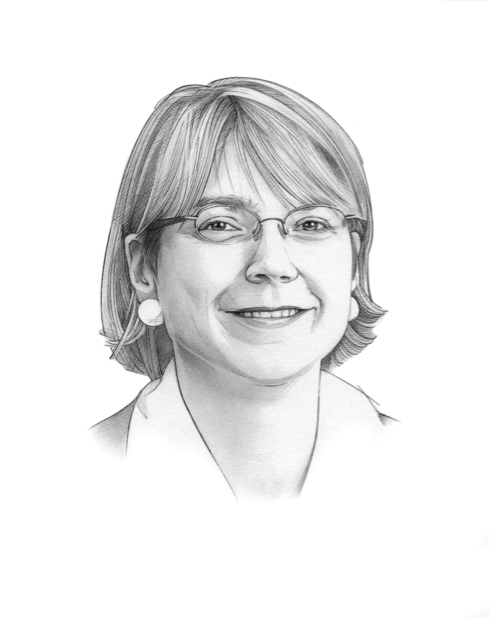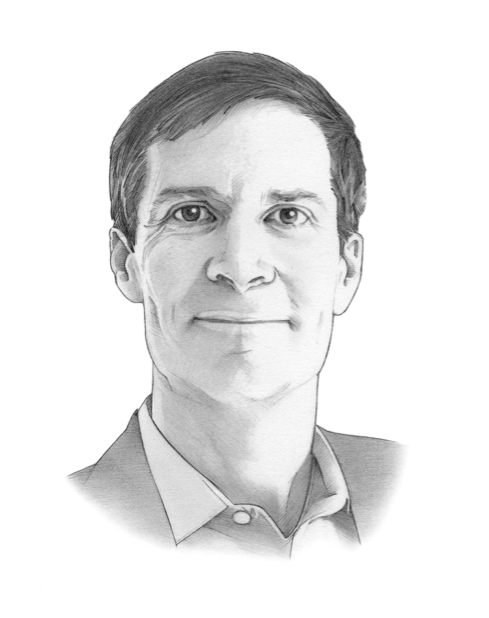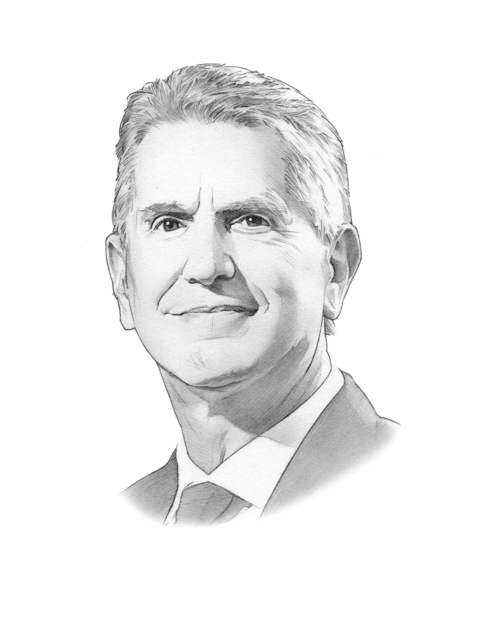 Inspiring Stories
Colonel Gregory D. Gadson, USA (retired)
A 25-year career Army officer, Col. Gadson's life is a portrait of courage in the face of great adversity. In May 2007, as commander of the 2nd Battalion, 32nd Field Artillery, Col. Gadson's greatest challenge came in Iraq, where an Improvised Explosive Device (IED) attack cost him both legs above the knees and normal use of his right arm and hand. Despite this, Gadson remained on active duty in the Army and continued to inspire many with his message of courage, perseverance, determination and teamwork. Refusing to be defined by the proverbial "hail of bullets," he has since drawn upon the lessons of Pride, Poise and Team, learned as a West Point linebacker, and applied them to his life, career and family.
WATCH THE VIDEO
PARTNER WITH US
We are headquartered in Frederick, Maryland with other locations in Boston, Orlando, and Memphis.
We believe in the power of teams and have several partnerships that are advancing new therapies. If you are interested in exploring a partnership, contact us.