Skip to the content
STUDY NAME
TRAUMA – LARGE ANIMAL LONG BONE REPAIR STUDY
Evaluation of AMP2 coated ReBOSSIS in the chronic caprine tibial defect model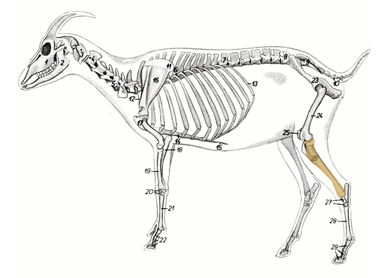 ---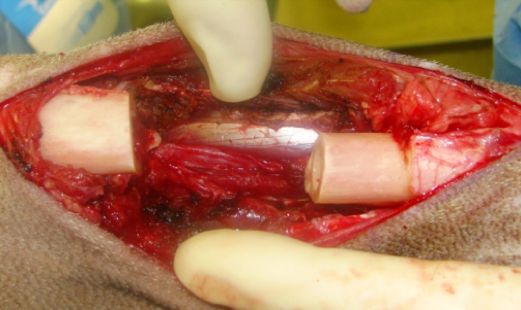 5 cm goat tibial bone critical size defect
2
OsteoAdapt regenerative therapeutic upon implantation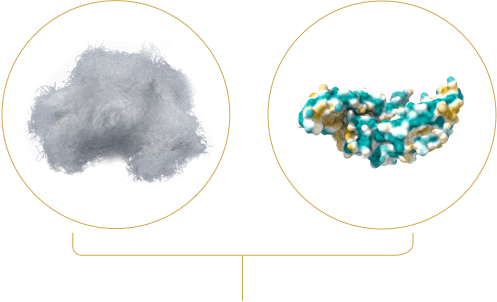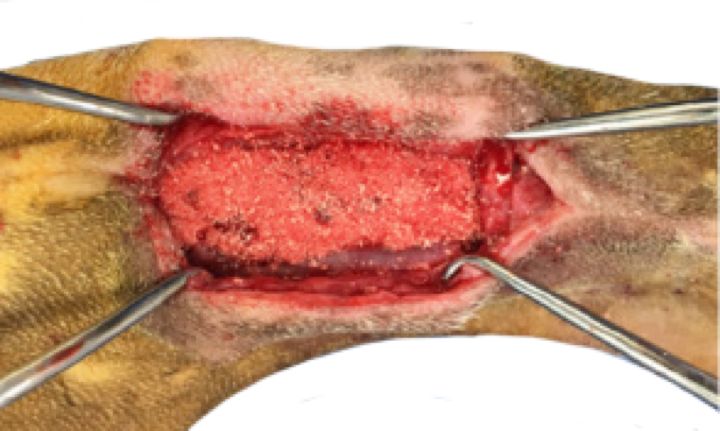 STRONG DOSE DEPENDENT BONE REGENERATION
Dose-dependent bone regeneration was demonstrated over the full defect and showed complete bridging in the optimal conditions?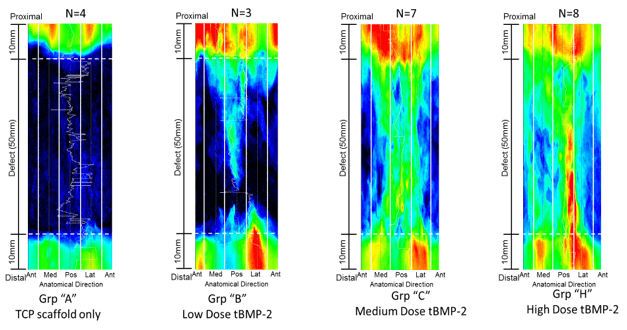 COMPLETE REGENERATION WITH PRECISION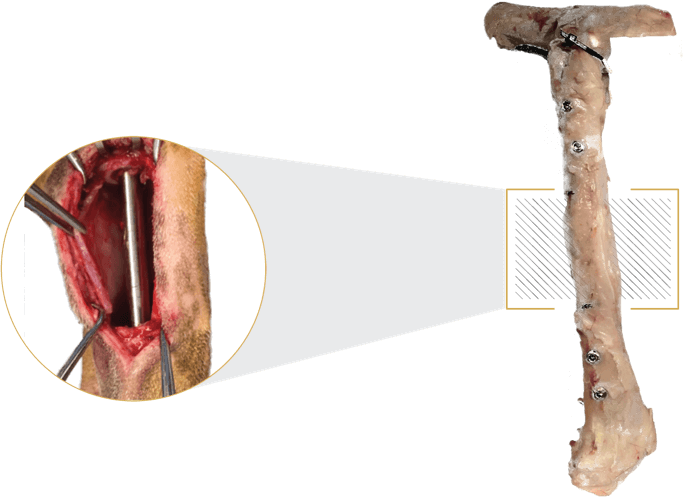 OUR NOVEL TECHNOLOGY
AMP2 has beaten the standard of care in evey preclinical study conducted to date. Our platform technology unleashes the regenerative potential of injured tissues.
LEARN MORE
PARTNER WITH US
We are headquartered in Frederick, Maryland with other locations in Boston, Orlando, and Memphis.
We believe in the power of teams and have several partnerships that are advancing new therapies. If you are interested in exploring a partnership, contact us.