OUR NOVEL METHOD FOR TISSUE REPAIR
We are focusing on developing life-changing treatments for patients. By enhancing therapeutic performance using novel protein modifications, we are well equipped to deliver solutions for unmet needs and conquer current limitations in the field of regenerative medicine.
Current Limitations
THERE IS VIRTUALLY NO EFFECTIVE WAY TO DELIVER AND RETAIN POTENT BIOLOGICS AT IMPLANTATION SITES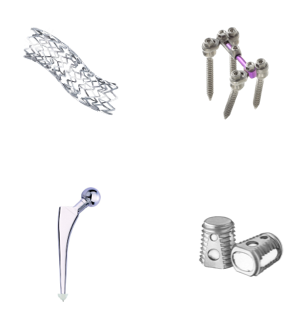 DEVICES
Devices do not retain therapeutic proteins at implant sites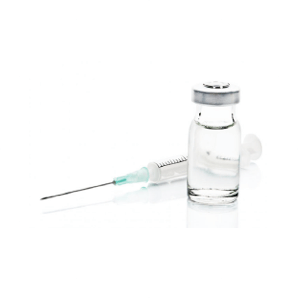 BIOLOGICS
Systemic delivery of regenerative therapeutic proteins is not sufficiently targeted to be effective
Our Approach
SAFE AND PRECISE THERAPEUTICS DELIVERY
Devices are ill-suited to deliver biologics and biologics are ill-suited for targeted delivery. Our work bridges this divide. With our platform we can turn virtually any implant into a biologic delivery device – effectively a "biodevice".
OUR REGENERATION PIPELINE
THERADAPTIVE PRODUCTS

PARTNERED DEVELOPMENT

Formal FDA Designation as a Class III Medical Device
CASE STUDIES
UNMET NEED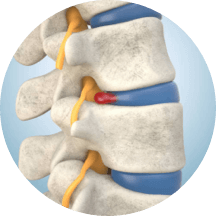 DISC DEGENERATION
900,000
SPINAL FUSIONS PER YEAR
LIMITATIONS
Bone Morphogenetic Protein 2 (BMP2) is a very potent protein that induces bone formation wherever it is placed. Despite the excellent spinal fusion rates promoted by this powerful molecule, adverse safety outcomes associated with BMP2 have limited its use.
OUR APPROACH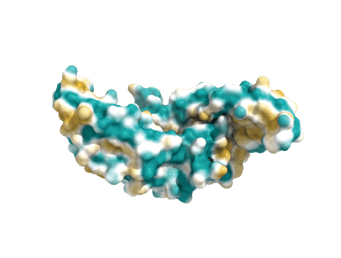 ADVANTAGE
We developed a proprietary variant called AMP2 (targetable BMP2) that binds devices extremely tightly. It allows for precise bone regeneration, greater efficacy, safety, and ease of use.
"BMP2 is a very powerful protein that drives bone formation in the body. Of course, it's a double-edged sword, because if you don't have a way to deliver it, you can have very negative side effects. With AMP2, bone will only form where the implant is. It's a beautiful way to control the delivery."
Luis Alvarez
Founder